Chemistry & Physics Tutoring
Do chemistry / physics problems and concepts scare you? Have you ever felt overwhelmed by unending homework and assignments? For all your science academic needs, we have one solution, contact an Academy tutoring centre.
The Academy caters to students in Grades 11 and 12 for Chemistry & Physics tutoring.
Our Science programs are designed based on your child's school curriculum (textbook and course outline) and exact learning needs.
The tutors that we hire are experts in their subject matter and are highly trained. So your child will be receiving tutoring assistance from a qualified and experienced tutor.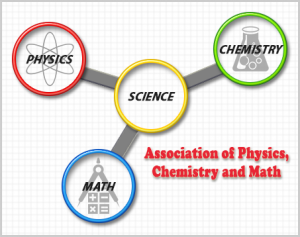 Our expert physics and chemistry tutors are there to help your child gain full mastery and understanding of the material – from basic concepts to the most advanced ones.
Studies have shown that students who achieve high marks in Science and Math can choose from a wider array of Post-Secondary programs.
If your child is struggling in physics or chemistry, or simply wants to take his/her grades to a higher level, contact us today!