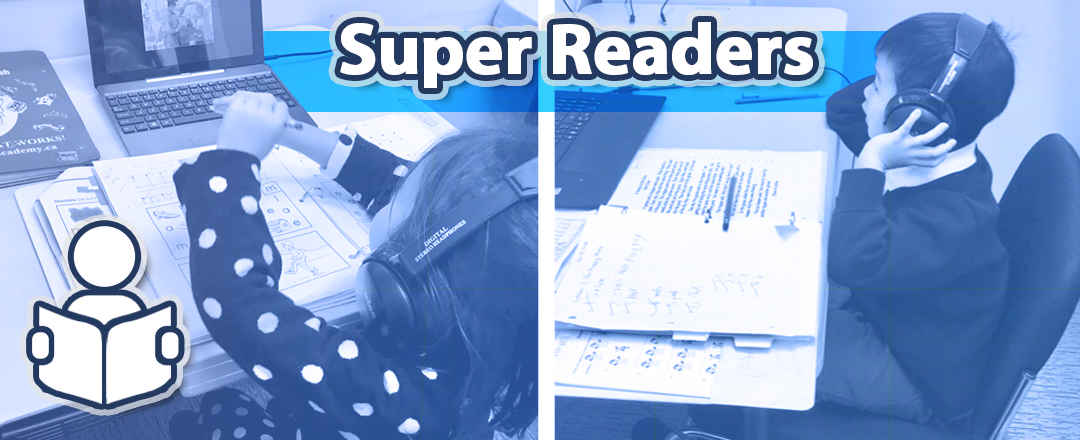 Turn your child into a Super Reader and a Little Math Whiz with our two revolutionary instructional programs for young students.
Check out Tower Hill Academy's Jolin and Maxwell below – whizzing through their Super Readers programs and improving every day!
Both Super Readers and Lil' Math Whiz can quickly accelerate your child's reading and math abilities several years beyond his or her school grade level.
read more