Upper Oakville Tutoring Centre
905-338-1222 Oakville, ON
We Want To Help Your Child Succeed!
Call Us
905-338-1222
Location
---
1011 Upper Middle Road
(Next to Swiss Chalet)
Oakville, ON L6H 4L2
Tel: (905) 338-1222
---
Director
Kubra Shaukat
Hours
---
MON

1:00PM-8:00PM

TUES

1:00PM-8:00PM

WED

1:00PM-8:00PM

THURS

1:00PM-8:00PM

FRI

Closed

SAT

11:00AM-2:30PM

SUN

Closed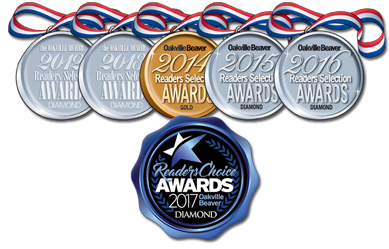 Voted Best Learning Centre in Oakville by Oakville Beaver Readers for 2012, 2013, 2014, 2015, 2016 & 2017!
Give your kids a great advantage by enrolling them in one of our award-winning tutoring programs for Math, English or Science. Call us now to learn more about our tutoring programs! (905) 338-1222
See why so many parents prefer the Academy for Mathematics & English to keep their kids ahead of the class – read about our programs and testimonials.
Boost Your Child's Grades With Tutoring That Works
---
At the Academy for Mathematics & English we provide top-quality tutoring and enrichment programs to students from preschool to Grade 12 and beyond! We are an organization with 30 years of international experience in assisting students.
We specialize in Mathematics, English, Chemistry and Physics.
We also offer Grade 8 to 9 Transition, English Essay Writing, and High School Exam Preparation programs.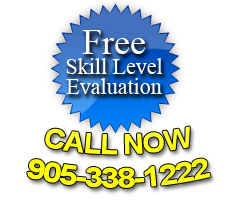 Our Mission is to break through the learning barriers and maximize the potential of each student so they have the confidence and skills to realize their greatest dreams.
All Academy tutoring programs are individually designed to meet each students specific needs. We provide a FREE Skill Level Evaluation to assess each student's strengths and weakness. Based on the results of the free evaluation, the individually designed program will target the student's "skill gaps" problem areas) and ensure dramatic improvement in their level of understanding of the subject.
905-338-1222
Call Now To Book Your FREE Skill Level Evaluation Today & Get Started Building Your Child's Confidence!!