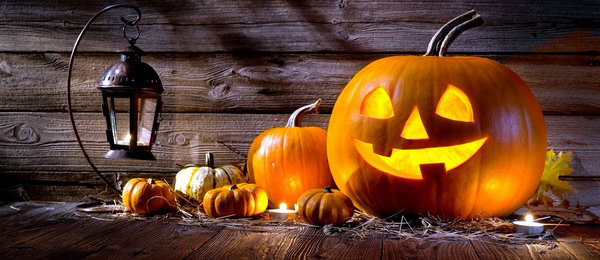 Our Tower Hill Academy invites you to a Halloween Playdate on October 28th from 3:30pm to 7:00pm.
Drop-off your kids – ages 4-15 – for an evening of popcorn, movies, games and crafts. Bring your friends along with you.
Let's have fun together and wear your best Halloween Costume!
For details – ask Lumi or Rudy. Call 905-737-0988 or 416-274-6751.
read more