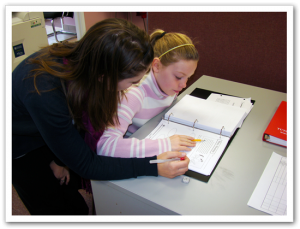 We've been a fixture in the Canadian tutoring market for more than 24 years, beginning in 1993 when we launched our first Academy Learning Centre, in the Greater Toronto Area. Today we have 25 locations in the Toronto area, and 35 in total, spread coast to coast. An innovator in the Canadian marketplace, we were one of the first learning centre chains in the country.
Since our founding we've helped tens of thousands of students improve their grades and self confidence in Math, English, Science, and the like. This fills us with immense pride because our raison d'etre, and the impetus for starting this company was, and remains, to help kids succeed!
Over the last 24 years, we've touched students coast to coast. From helping struggling students who would have otherwise failed high school, to helping gifted students get into Harvard, our students' stories of triumph are our greatest reward.
If your child needs help, we would love to help him/her too.
Our unique audio/visual tutoring curriculum, which is the engine driving our students' successes, has been honed and perfected for over 30 years – its development stemming from before we even launched our learning centre format.
On average it allows students to improve 1 to 2.5 grade levels in less than 6 months, and we never stop optimizing and honing it to help students learn even faster.
We specialize in assisting students of all levels of ability from Kindergarten to University / College entrance level in Mathematics, from Kindergarten to Grade 8 in Language Arts (English) and from Grade 11 to University / College entrance level in Science (Chemistry and Physics). We are particularly known as the "Math Tutoring Specialist" because of our amazing results.
Furthermore, we offer a Li'l Learners program for students from 4 – 6 years old.
We also offer a reading instructional program to help kids learn to read for the very first time. It's called Super Readers, and the methodology and instructional design underpinning it was proven to be the most effective way to teach young kids how to read, based on the largest reading intervention study ever conducted in the public education system.
We now look forward to helping young kids read for the very first time – an exciting new chapter in our company's history.
If you need tutoring help, find a location nearest you. We would be delighted to help your child succeed!
Our Mission Statement
To break through the learning barriers and maximize the potential of each student so they have the confidence and skills to realize their greatest dreams.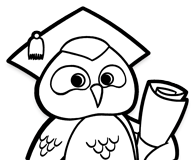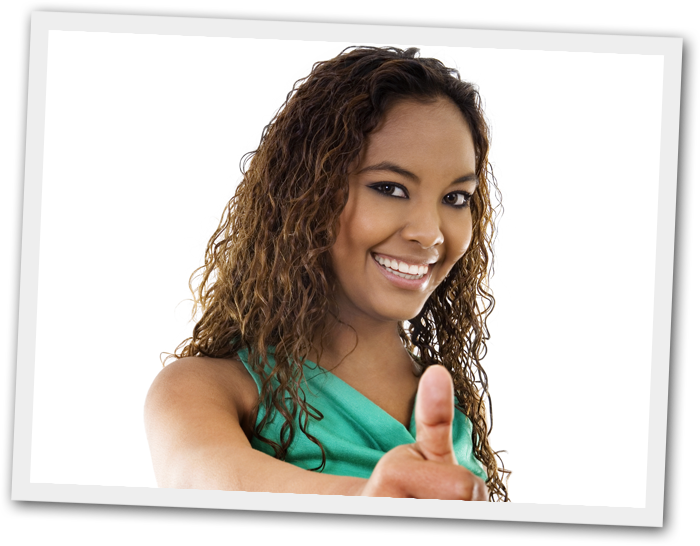 Your First Step To Better Grades